PxParticleFluid.h File Reference
#include "particles/PxParticleFluidReadData.h"
#include "particles/PxParticleBase.h"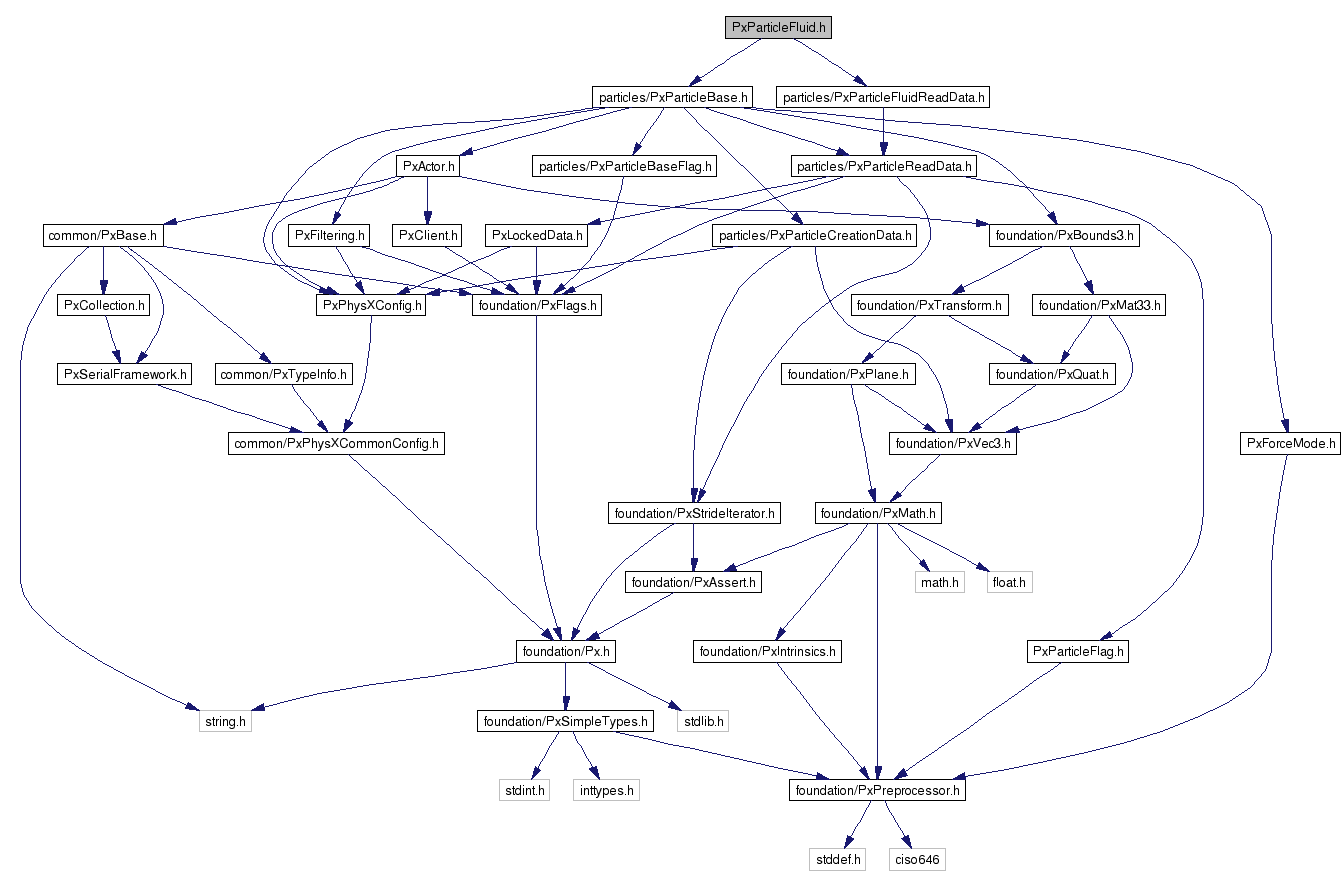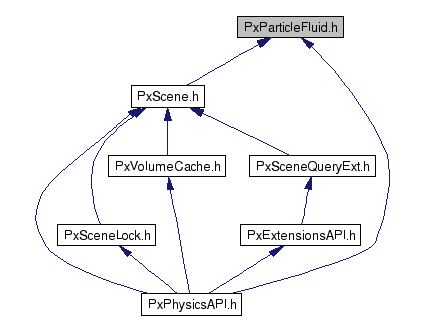 Go to the source code of this file.



Classes

class
PxParticleFluid
The particle fluid class represents the main module for particle based fluid simulation. (deprecated) SPH (Smoothed Particle Hydrodynamics) is used to animate the particles. This class inherits the properties of the PxParticleBase class and adds particle-particle interactions. More...