PxVehicleUtil.h File Reference
#include "foundation/Px.h"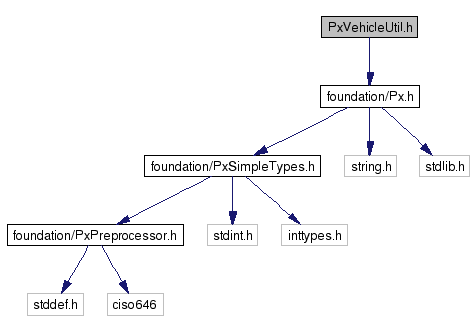 Go to the source code of this file.



Functions

bool
PxVehicleIsInAir (const PxVehicleWheelQueryResult &vehWheelQueryResults)
Test if all wheels of a vehicle are in the air by querying the wheel query data stored in the last call to PxVehicleUpdates. If all wheels are in the air then true is returned.